A delegation of Media History researchers from Bournemouth University recently visited the University of Lund in Sweden from Monday 2nd to 6th March. The aim of this visit was to engage in the study sessions related to individual research projects, as well as participating in a one-day workshop on 'Media History – Interpreting Sources'. It was a really invigorating experience for all of us, especially when we discussed our on-going research projects, the common experiences while accomplishing our goals, and on top of it, the revelations about our own strengths and weaknesses!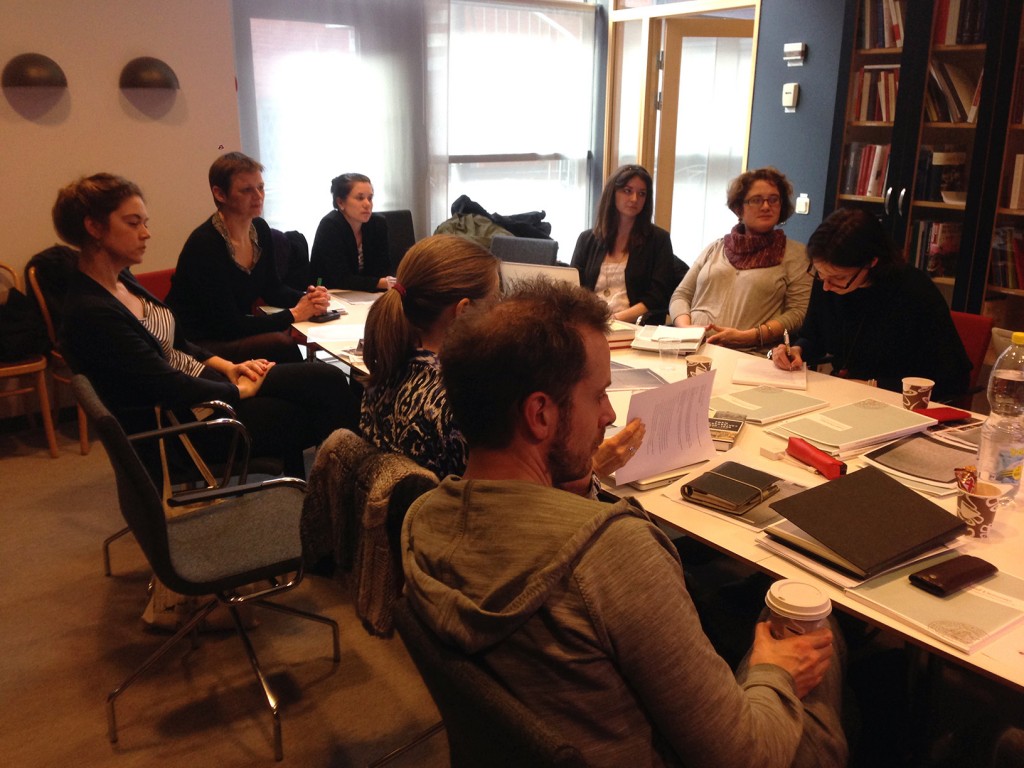 The workshop on 'Media History – Interpreting Sources' on Thursday the 5th was really useful. We were joined by the research colleagues from the University of Copenhagen, and of course the colleagues from the host Media History Department of University of Lund. We all discussed the challenges and limitations in accessing archive material in our research projects. There were few common issues shared by the colleagues, such as accessibility, availability, cataloguing, and photo/copying archive material. In the afternoon, we had a group activity to discuss this further by using couple of examples of archive material.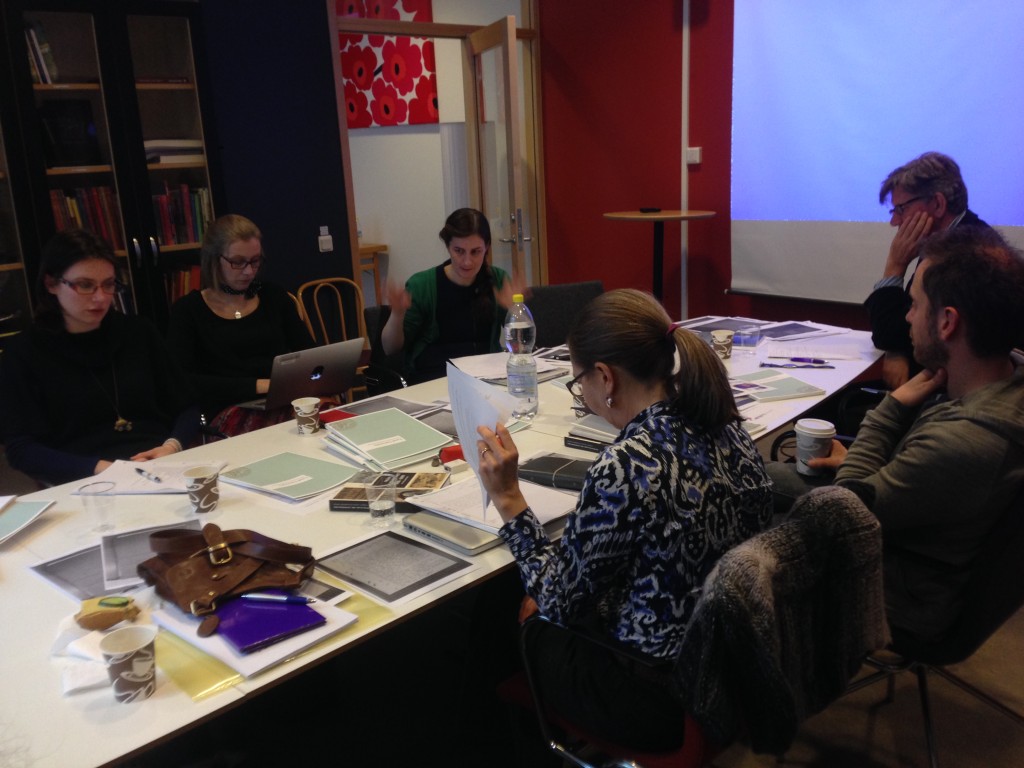 Apart from the study sessions and workshop, we greatly enjoyed exploring the lovely city of Lund; especially going to the local pubs and restaurants, and of course shopping! Some of us roamed around the city centre; we went to the cathedral, did some window-shopping in classy shoe-shops, explored few streets to locate a 'patisserie' to buy yummy cinnamon rolls, and yes of course, the second-hand shops! We were so impressed by the quality and pricing of the furniture, that we wanted to buy some for our homes in the UK, but didn't think it would fit in the tiny cabins of Easyjet, so we gave up, instead bought some nice crockery and jewellery!
Overall, it was an unforgettable trip to Lund. We really missed our lovely colleagues from Hamburg!! Eagerly looking forward to see you all in Bournemouth in May!!
Gloria